Hello there! Welcome.
I wanted to explain what the new group on Facebook is, and what I hope it will become with your help.
First, I want it to be a community for people to share their love of books and other odd bits of knowledge. I am a collector of books (borderline hoarder) and I am always up for new recommendations or discussions of books that I've already read. I also love history and strange facts, random pieces of trivia, all of that interests me and I have a feeling it may interest you too. So, why don't we share what we know, expand our horizons, and be geeks together.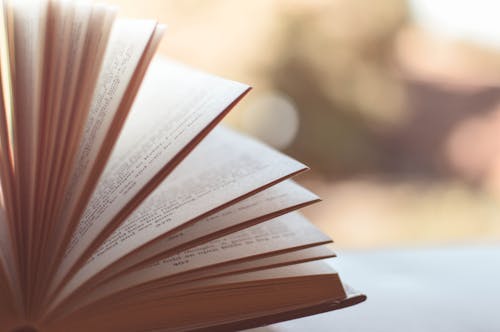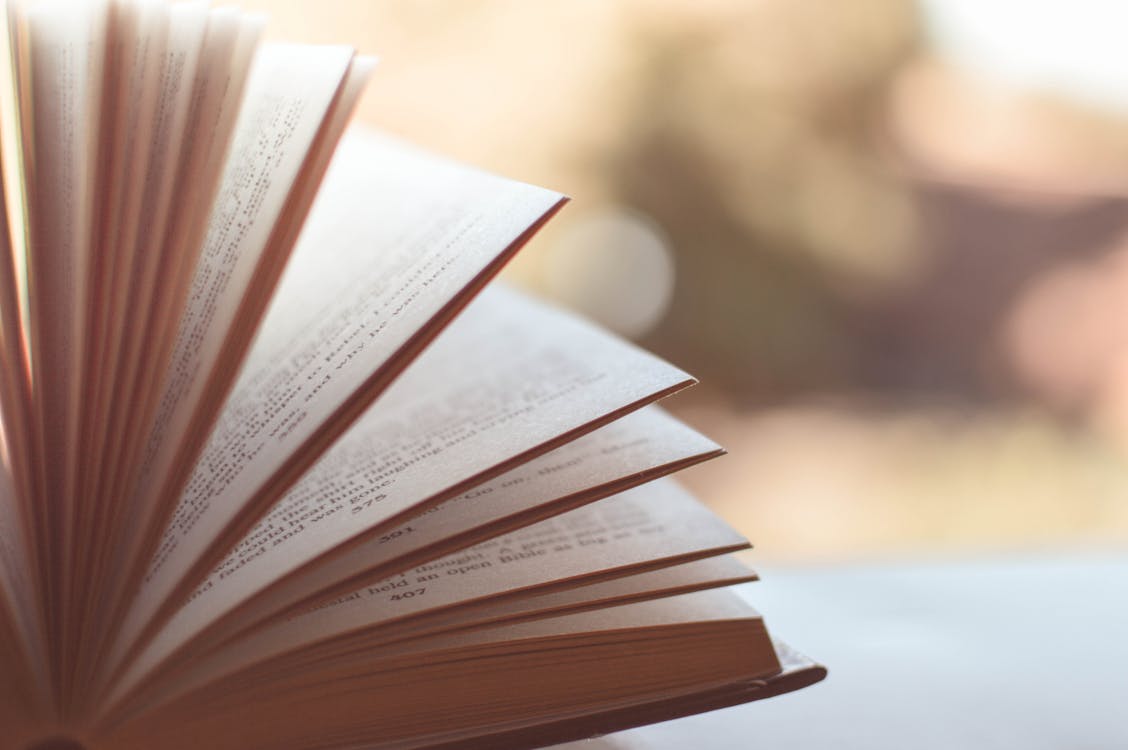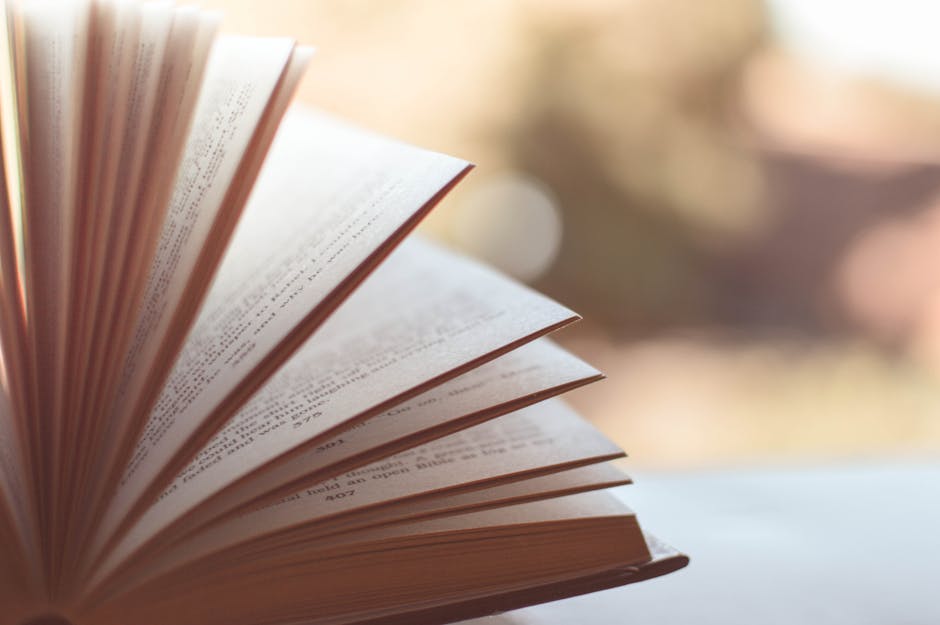 Second, I adore tea. I drink way too much tea. I have a cupboard full of tea, yet I buy more tea. It is an addiction. But, it could be worse. If I am writing or doing research, I usually have some sort of tea or coffee beverage by my side. I am always up to try new tea, so suggestions are always welcome.
As members of this group, I want to interact with you. I want to share my writing, my works in progress. My random factoids that may never make it into a book, but when I do research I can guarantee I find juicy pieces of information that I am dying to share.
I also want to your feedback and opinions. Writing a story is fun, I love when other author's offer up ways for their audience to influence the book. Say be helping with the title, or a characters name, or something. That way, its a community.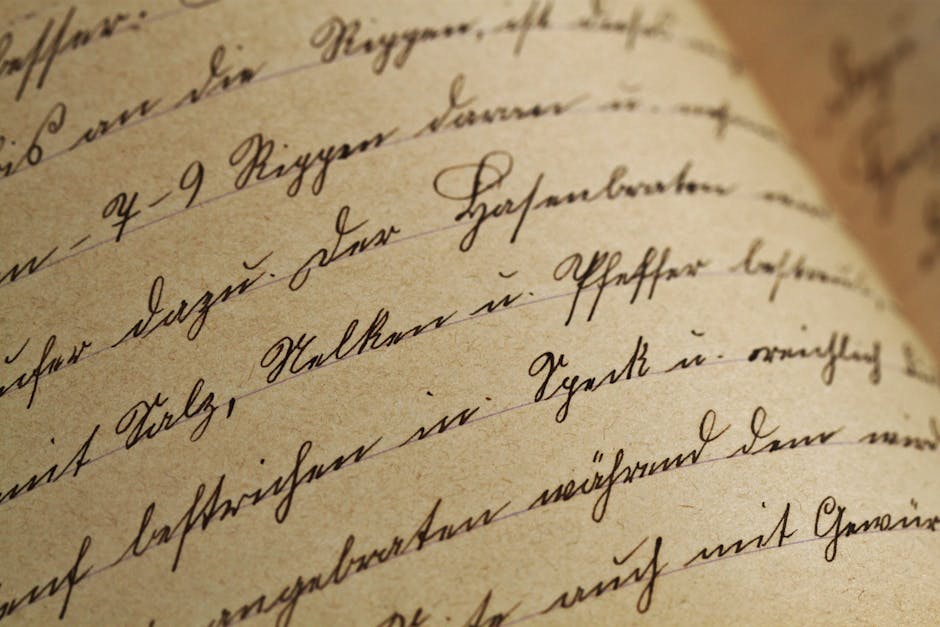 Plus, being a member gives you early access to some perks. You get to read excerpts of books. You'll get access to giveaways only group members are entitled to enter. Plus some other surprises along the way.
So, I hope you choose to join. I think it will be a great place to drink some tea, talk books, and relax.
All my best, darlings,
Jennie.