Hello my loves, welcome back. I'm trying to be a little more consistent on the blog.
I've been pondering this for awhile, and I would like your thoughts on it. Written letters? Are they a dying art form? Do you write letters consistently to anyone, or just mail out bills?
Around the spring of 2018, I got into writing letters. First, they were to my nephew, who was away at air force boot camp. But then, the bug hit me, and I started writing more and more people. Now, I write letters often to friends and loved ones.
One of my dear friends from college, her husband was surprised when she received one of my letters in the mail. He asked, "Do people even write letters anymore?"
I've collected several pen pals from across the US, and enjoy their insight on varying topics. Every letter is like a little present, joy wrapped in paper. Something about putting pen to paper, writing to someone, and knowing the response isn't going to be instantaneous, but there will be a delay, is rewarding.
In a world where everything is right now, writing letters slows down time, gives a moment of pause, and gives me a bit of reflection and peace in the process.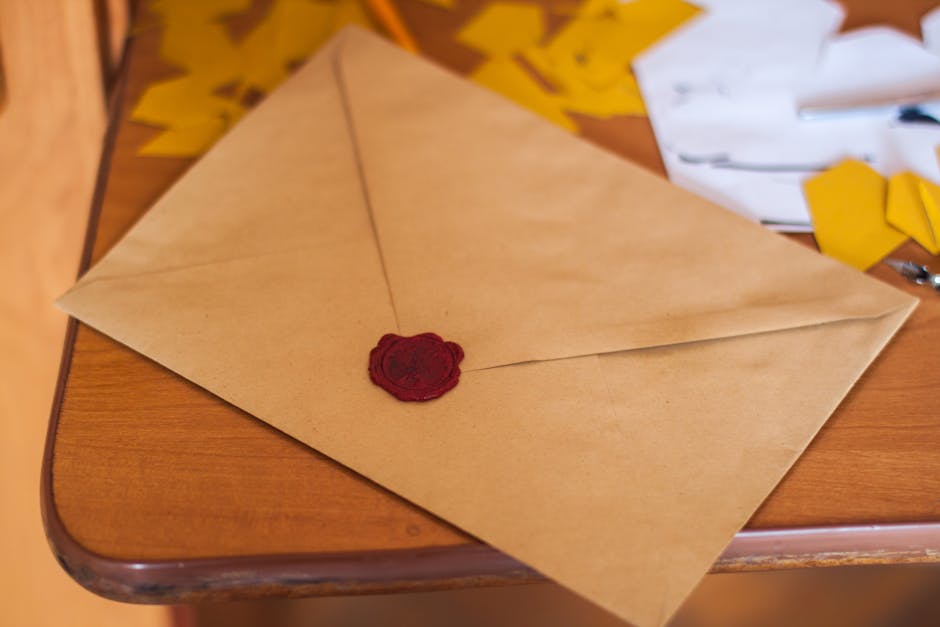 What do you think? Is writing letters a waste of time? Or is there something a tad romantic about receiving a message someone took time to compose to you?
All my best, darlings,
Jennie